IEEE Computer Society
ABOUT THE CHAPTER
IEEE Computer Society
ABOUT THE CHAPTER
IEEE Computer Society is a professional society of IEEE. Its purpose and scope are "to advance the theory, practice, and application of computer and information processing science and technology" and the "professional standing of its members." The CS is the largest of 39 technical societies organized under the IEEE Technical Activities Board.
The Computer Society sponsors workshops and conferences, publishes a variety of peer-reviewed literature, operates technical committees, and develops IEEE computing standards. It supports more than 200 chapters worldwide and participates in educational activities at all levels of the profession, including distance learning, accreditation of higher education programs in computer science, and professional certification in software engineering.
IEEE Computer Society SBC GECBH is the leading Student Branch Chapter in terms of member count and member retentivity. The dedicated volunteers of the CS SBC have successfully orchestrated numerous events throughout the preceding year. In addition to these, the Student Branch Chapter releases informative and helpful digital initiatives on technological advancements in the industry to keep the readers up to date. Notably, the SBC has successfully executed its flagship event, ALTERDIME, a comprehensive program featuring talks, workshops, and competitions. Having been awarded the Best Emerging Student Branch Chapter Award for the years 2019 and 2020 and Outstanding Computer Society Student Branch Chapter Award in 2021, the IEEE CS SBC GECBH is set to lead the endeavour toward enriching both itself and its members.

INTIATIVES
#include
"#include" represents a meticulously crafted series of poster releases, embodying the unwavering commitment of IEEE Computer Society SBC GECBH to cater to the diverse spectrum of coding enthusiasts. This digital initiative is dedicated to nurturing the skills of both novices and seasoned practitioners alike.
Through its succinct and engaging content, these posters serve as a conduit for members to grasp coding concepts, uncover programming tips and tricks, and kindle a profound interest in languages such as Python, C, and C++. The inaugural edition of #include made its debut on May 17, 2020, marking the genesis of this invaluable resource.
Infobytes
Infobytes is the most successful digital content strategy of the SBC. Evolving from earlier formats such as posters and 30-second videos, Infobytes now presents engaging 1-minute videos that delve into the latest developments in the realm of technology, encompassing tech news and groundbreaking innovations. These videos feature one of the team members delivering informative content through audio narration, complemented by relevant video footage.
These informative videos are distributed across a diverse range of social media platforms of the SBC. Infobytes made its debut on May 22, 2020, and continues to be a testament to the commitment of the SBC to delivering quality content that keeps the audience well-informed in the ever-evolving world of technology.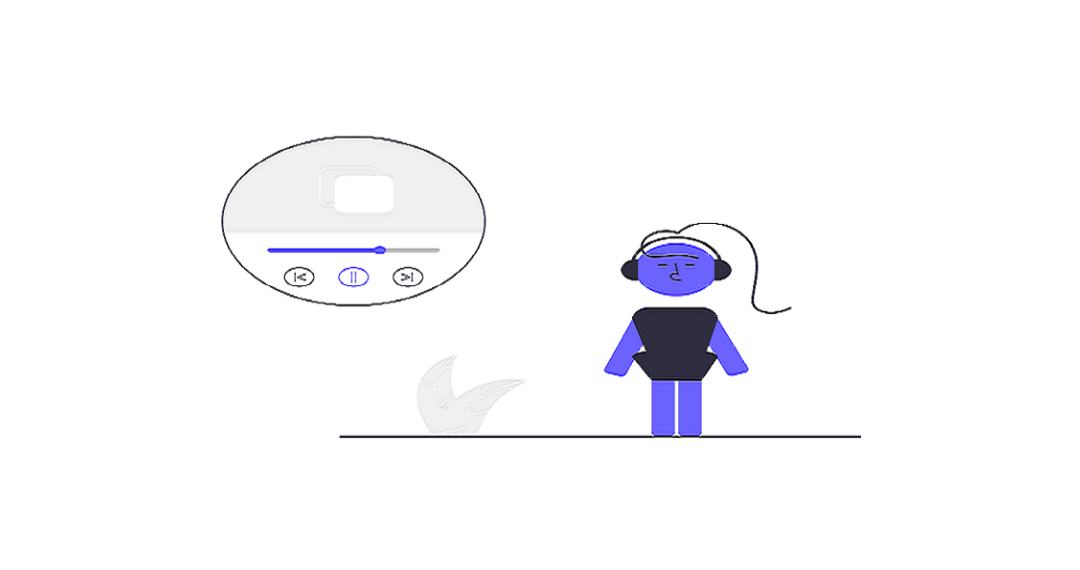 RYAN AND RIA
"Ryan and Ria" is a captivating article series released by the SBC every second week of the month across its social media platforms. These articles present clever tips and tricks with the primary aim of empowering the audience with lesser-known techniques that can significantly improve their productivity in various tasks on a PC.
Presented in a visually appealing pictorial poster format, "Ryan and Ria" showcases two charming characters engrossed in a dialogue that ultimately reveals a clever tip or trick. These insights empower the audience to work more efficiently and intelligently. The inaugural edition of "Ryan and Ria" was introduced to the audience on March 16, 2019.
KEYNOTE
Keynote is a monthly digital undertaking orchestrated by IEEE Computer Society SBC GECBH which serves as a comprehensive platform for the sharing of knowledge and active engagement within the community. This initiative carefully curates articles from IEEE Spectrum, thereby providing members with a handful of information.
Keynote also features insightful content crafted by students thereby providing them with a chance to showcase their skills. Keynote also sheds light on the diverse opportunities within the IEEE sphere. Moreover, it offers a glimpse into the rich tapestry of past and upcoming events organized by SBC, fostering continuity and active participation within the IEEE community.
Total Strength
(March 29, 2023)
Scholarships and Awards
Scholarships and Awards
How to apply for the above scholarships? For tips and guidelines
To view all IEEE CS GECBH posts
Shamna H R
CS Chapter Advisor
R Karthiyayani Menon
Chair
Gouri Chandana
Vice Chair
Sharika Reghunath
Secretary
Sai Krishnan R
Treasurer
Gouri Madhav
Event Co-ordination Head
Akshara Anilkumar
Tech Head
Parvathi J Nair
Women in Computing
Junior Committee 2023
Nandana P
Karthika B L
Afna S
S Adhithya Kiran
Sanjana Sanjeev
Sreelakshmi C S