IEEE Computer Society
ABOUT THE CHAPTER
IEEE Computer Society
ABOUT THE CHAPTER
IEEE Computer Society is a professional society of IEEE. Its purpose and scope are "to advance the theory, practice, and application of computer and information processing science and technology" and the "professional standing of its members." The CS is the largest of 39 technical societies organized under the IEEE Technical Activities Board.
The Computer Society sponsors workshops and conferences, publishes a variety of peer-reviewed literature, operates technical committees, and develops IEEE computing standards. It supports more than 200 chapters worldwide and participates in educational activities at all levels of the profession, including distance learning, accreditation of higher education programs in computer science, and professional certification in software engineering.
IEEE Computer Society SBC GECBH is the leading Student Branch Chapter in terms of member count and member retentivity. The volunteers of the Computer Society are extremely active and have conducted dozens of events in the last year alone. In addition to these, the Society members release informative and helpful articles on technological advancements in the industry to keep the readers up to date. Having been awarded the Best Emerging Student Branch Chapter Award for the years 2019 and 2020, the Computer Society is set to lead the endeavor toward enriching both itself and its members.

INTIATIVES
#include
Being members of IEEE Computer Society, we found it was important that we spread knowledge so that students can improve their coding skills and also find out ways in which they can save time during a coding competition. Hash Include(#include) is a new digital series by IEEE Computer Society SBC, Government Engineering College, Barton Hill, which will be released once every three weeks on all our social media platforms- Instagram, Facebook, Twitter and LinkedIn. It consists of programming tips, tricks and Question-Answers. It will include languages like Python, C and C++. The coding team and design team are the main workforce behind this project. This a new addition to our digital content. The first issue of #include was released on 17th May, 2020.
INFOBYTES
Infobytes has been a core part of our digital content since the very beginning. This is the third version of Infobytes released by IEEE Computer Society SBC, Government Engineering College, Barton Hill. The first version was information in picture format and the second version in GIF format. This new version is being released as a 30 second video, where one of the members of our SB will be delivering the information as audio which is supported by video footage. We aim to provide information about the latest happenings in the world of technology, which include tech news and inventions. This video is released on all our social media platforms which include- Instagram, facebook, Twitter and LinkedIn. The first issue of Infobytes was released on 22nd May, 2020.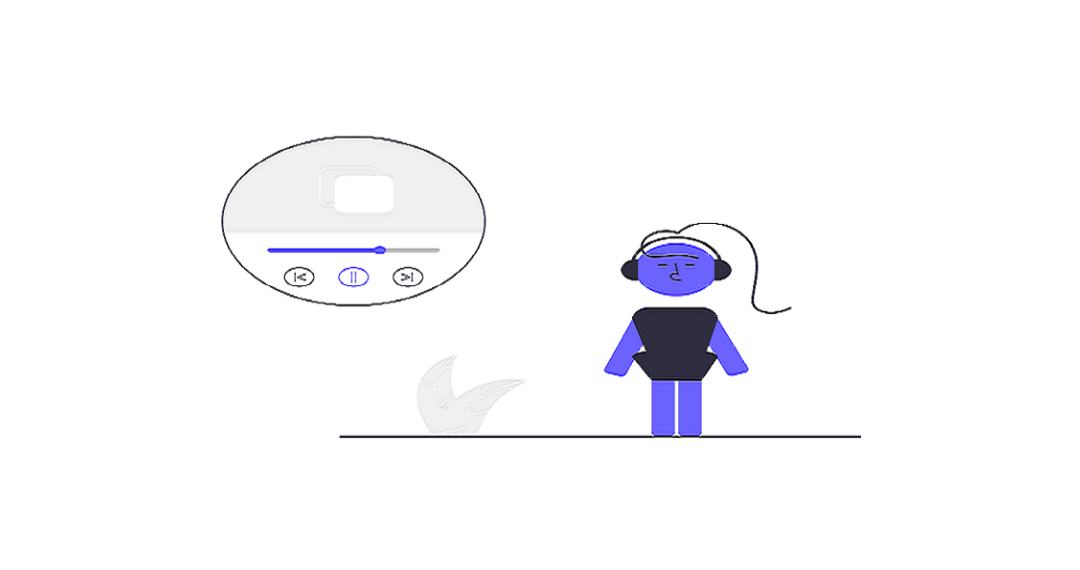 RYAN AND RIA
Ryan and Ria is a tips and tricks style article released by IEEE Computer Society, Government Engineering College, Barton Hill during the second week of every month on all our social media platforms – Instagram, Facebook, LinkedIn and Twitter. These little hacks range from the ability to have split-screen windows to keystrokes to enhance workflow. Ryan and Ria is presented in a pictorial-poster format with two classic characters – Ryan and Ria – having a conversation leading to a solution to a problem one of them is facing. The main aim of Ryan and Ria is to embed the audience with lesser known tricks to improve their productivity in work and other activities on a PC. The first edition of Ryan and Ria was released on March 16, 2019.
Total Strength
(March 29, 2021)
Scholarships and Awards
Scholarships and Awards
How to apply for the above scholarships? For tips and guidelines
To view all IEEE CS GECBH posts
IEEE Executive Committee 2022
Shamna H R
CS Chapter Advisor
Gowri Arunsha
Chair
Parvathy J S
Vice Chair
Vinayak M
Secretary
Anjana Lal
Treasurer
Amal Joseph
Event Co-ordination Head
Vaishnavu Baiju
Tech Head
Sreeyuktha Gireesh N K
WiC
Junior Committee 2022
Karthik Anil
Event Co-ordination Team
Sharika Reghunath
Event Co-ordination Team
Gouri Chandana B S
Event Co-ordination Team
S Sethulekshmi
Event Co-ordination Team
Kamla Jain
Event Co-ordination Team
Devaraghav A G
Technical Team
Muhammed Sahil
Technical Team
Rahul S Kumar
Technical Team
Vishnumukund A R
Technical Team
IEEE Executive Committee 2022
Shamna H R
CS Chapter Advisor
Gowri Arunsha
Chair
Parvathy J S
Vice Chair
Vinayak M
Secretary
Anjana Lal
Treasurer
Amal Joseph
Event Co-ordination Head
Vaishnavu Baiju
Tech Head
Sreeyuktha Gireesh N K
WiC
Junior Committee 2022
Karthik Anil
Event Co-ordination Team
Sharika Reghunath
Event Co-ordination Team
Gouri Chandana B S
Event Co-ordination Team
Kamla Jain
Event Co-ordination Team
S Sethulekshmi
Event Co-ordination Team
Devaraghav A G
Technical Team
Muhammed Sahil
Technical Team
Rahul S Kumar
Technical Team
Vishnumukund A R
Technical Team